RadFxSat (Fox-1B) is scheduled for launch at 1:47am PST (09:47 UTC) on Saturday, November 18th from Vandenberg Air Force Base, California! Please join us here for a live blog of the launch and initial reception reports. Live blog entries appear at the bottom of this post. There is no need to refresh the page for updates.
Live video of the launch will be available on NASA TV, starting at 09:15 UTC.
Preliminary TLEs are:
ELaNa 14
1 00000U 17000A 17318.46018519 -.00000000 00000-0 00000-0 0 06
2 00000 97.6969 249.5697 0258300 235.3028 178.8186 14.79656332 06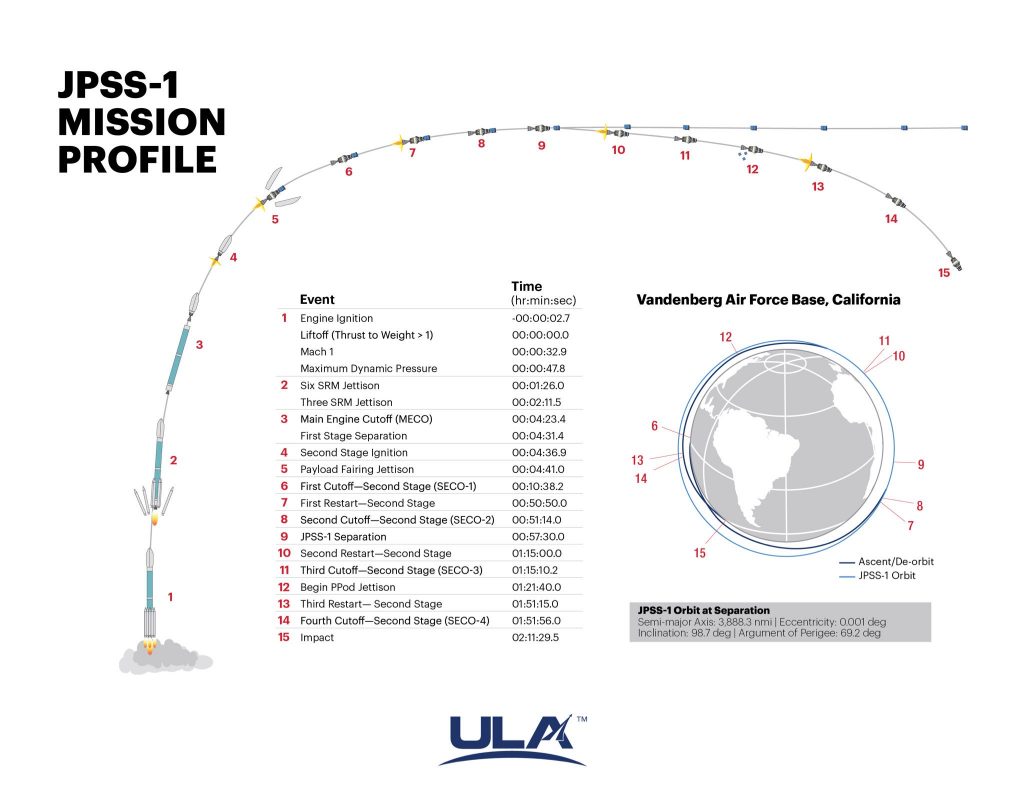 A video of the mission profile can be seen below. RadFxSat is represented by the second CubeSat seen following the deployment of the first set of CubeSats at 2:10 of the video.
More information about the launch and early operations can be found at https://www.amsat.org/getting-ready-for-radfxsat-fox-1b/
Watch here for the first telemetry reception from RadFxSat: http://www.amsat.org/tlm/leaderboard.php?id=2&db=FOXDB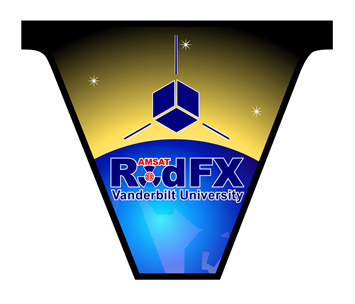 Live Updates Below