AMSAT NA announces that the 2017 AMSAT Space Symposium will be held on Friday through Sunday, Oct 27, 28, 29, 2017 in Reno, Nevada. Location will be at the Silver Legacy Resort , 407 N Virginia Street, in Downtown, Reno.
The Silver Legacy is a 4 star Resort/Hotel/Casino which is an iconic 42-story hotel with its massive round dome and spires centered in downtown. The Silver Legacy is typically lit green at night and is referred to by many as the "Emerald City" of Reno. In support of the
University of Nevada Wolf Pack, the Silver Legacy will sometimes turn blue.
Some of the perks include
* Free parking for attendees.
* Free transportation to and from the airport (10 minutes shuttle
ride).
* Complimentary WiFi.
* The Silver Legacy has 8 restaurants and 8 different retail shops.
* Large selection of additional restaurants and casinos (El Dorado, Circus Circus, and the rest of downtown Reno) are in close  proximity and within walking distance.
* Multiple alternate activities and attractions are in the Reno area.
Nevada Museum Of Modern Art
National Automobile Museum
Fleischmann Planetarium (UNR Campus)
National Bowling Stadium
* If you are staying longer in the Reno area, there are several other points of interest close by, including Virginia City and Lake Tahoe.
2017 AMSAT Space Symposium and Annual Meeting
The annual AMSAT Space Symposium features:
* Space Symposium with Amateur Satellite Presentations
* Operating Techniques, News, & Plans from the Amateur Satellite World
* Board of Directors Meeting open to AMSAT members
* Opportunities to Meet Board Members and Officers
* AMSAT-NA Annual General Membership Meeting
* Auction, Annual Banquet, Keynote Speaker and Door Prizes !!
Several members from The Sierra Nevada Amateur Radio Society (SNARS) as well as many other local radio amateurs will be participating in helping with this event.
Additional information about the 2017 AMSAT Symposium will be posted on the AMSAT web site, www.amsat.org as it becomes available.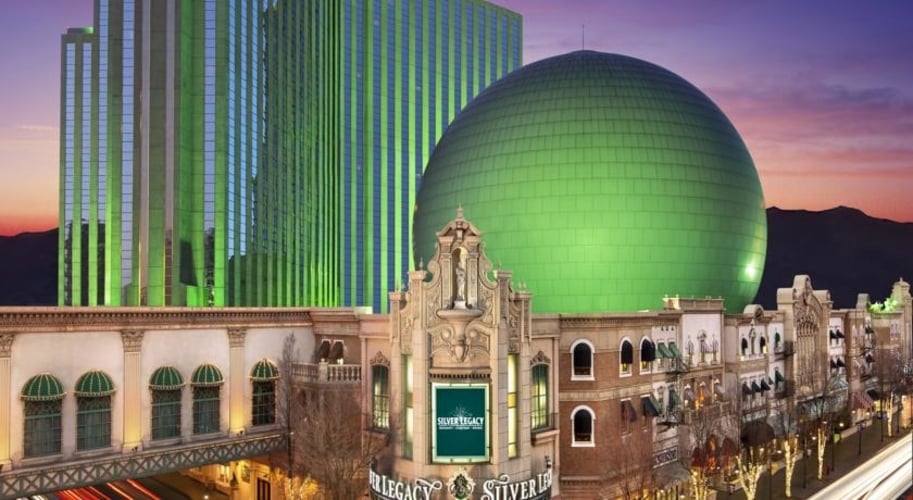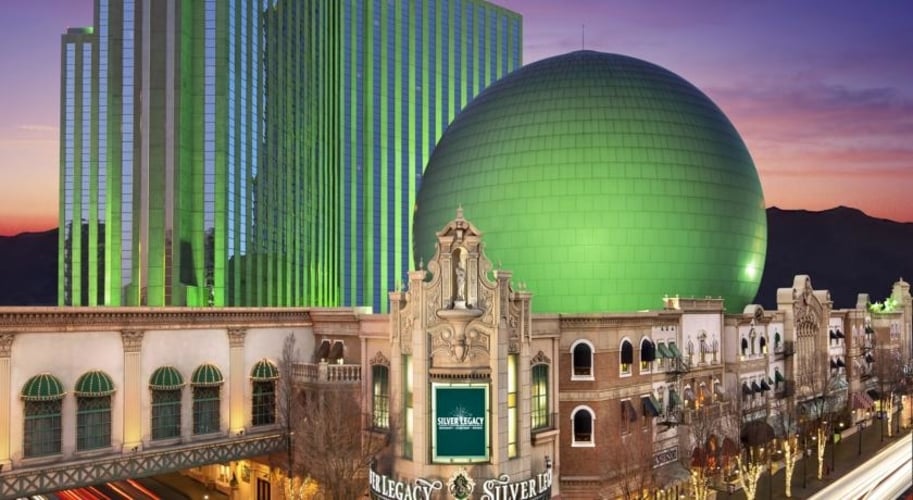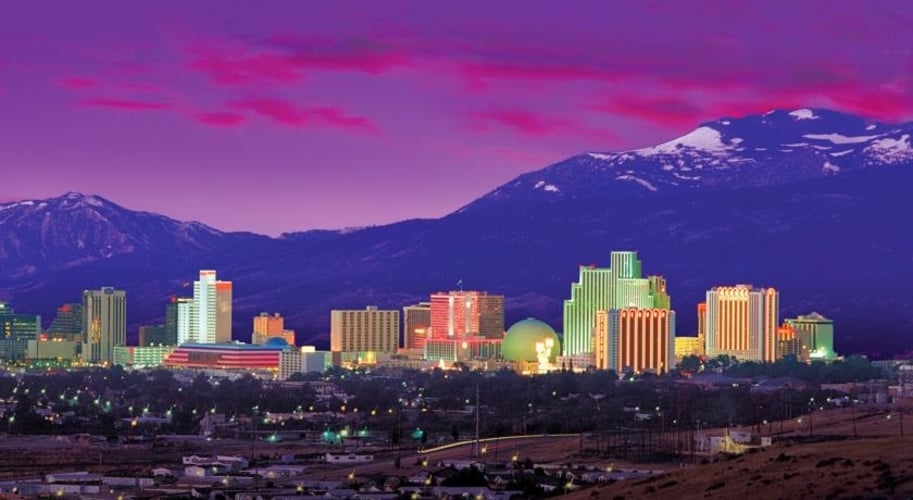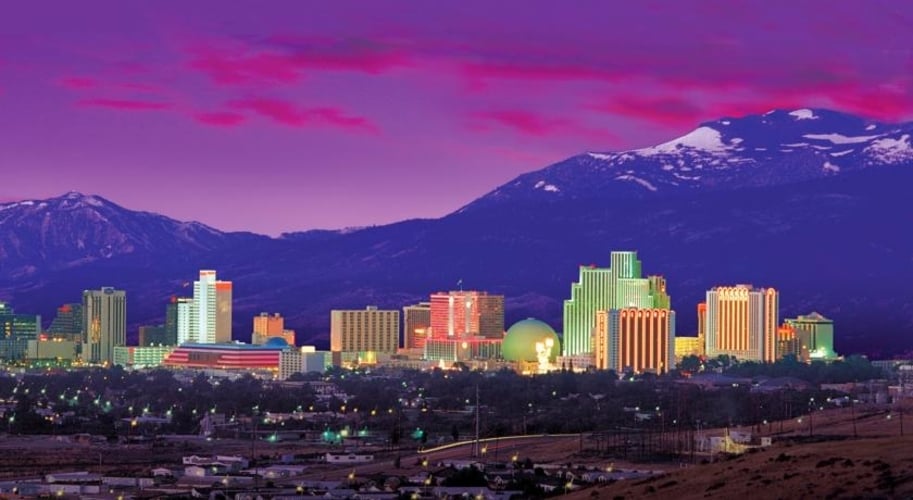 [ANS thanks Joe Spier, K6WAO, Frank Kostelac, N7ZEV, Linda Kostelac, KC7IIT, and the AMSAT-NA Office for the above information]