The countdown to the launch of PSLV-C40 carrying AMSAT's Fox-1D satellite is underway! The 28 hour countdown began at 23:59 UTC on January 10, 2018. Fox-1D is scheduled for launch into a sun-synchronous orbit at 03:59 UTC on January 12, 2018 (10:59pm EST on Thursday, January 11th) from Satish Dhawan Space Centre in Sriharikota, India. Further information about the PSLV-C40 mission, including a mission brochure and photo gallery can be found on the Indian Space Research Organisation (ISRO)'s website at https://www.isro.gov.in/launcher/pslv-c40-cartosat-2-series-satellite-mission.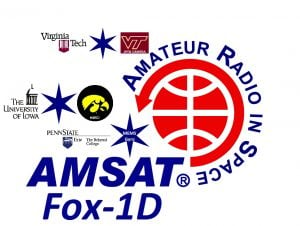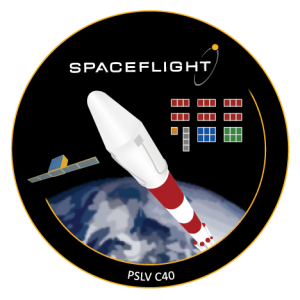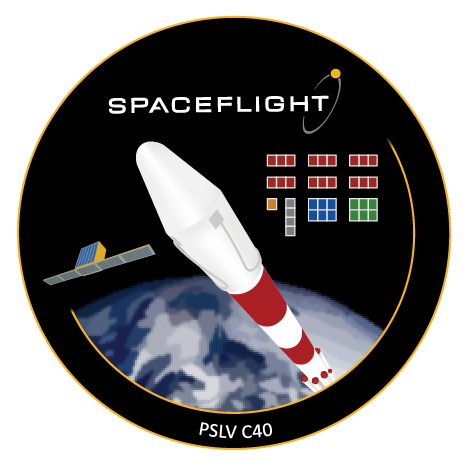 Handy links for tonight are below:
Further information about the Fox-1D satellite and early operations, including preliminary Keplerian elements can be found at https://www.amsat.org/getting-ready-for-fox-1d/.
Fox Telemetry Leaderboard (With links to FoxTelem)
https://www.amsat.org/tlm/
AMSAT Live OSCAR Satellite Status Page (Report Fox-1D reception here)
http://amsat.org/status/
In addition to the live blog, updates will be found on AMSAT's Twitter account (@AMSAT). Note that you do not need to be a Twitter user to view AMSAT's tweets.
https://twitter.com/AMSAT
The latest prelaunch Keps can be found in AMSAT's Keps distribution. Any tracking software using the AMSAT Keps distribution should identify new object "99934" after refreshing your Keps.
http://www.amsat.org/amsat/ftp/keps/current/nasabare.txt
Live video from ISRO will begin at 03:30 UTC