The Argentinian earth observation satellite ÑuSat-1 will carry a linear transponder built by AMSAT Argentina. The satellite is scheduled to launch on a CZ-4B rocket from Taiyuan Satellite Launch Center in China on May 30, 2016 into a 500 km sun-synchronous orbit with an inclination of 97.5 degrees and a Local Time of the Ascending Node (LTAN) of 10:30.
The AMSAT Argentina U/v inverting transponder, named LUSEX, wiil have an uplink of 435.935 MHz to 435.965 MHz and a downlink of 145.935 MHz to 145.965 MHz. Total power output is 250 mW. There will also be a CW beacon at 145.900 MHz with a power output of 70 mW.
For more information, see the AMSAT Argentina Facebook group.
UPDATE:  A website with preliminiary Keplerian elements and further information is now live at http://lusex.org.ar/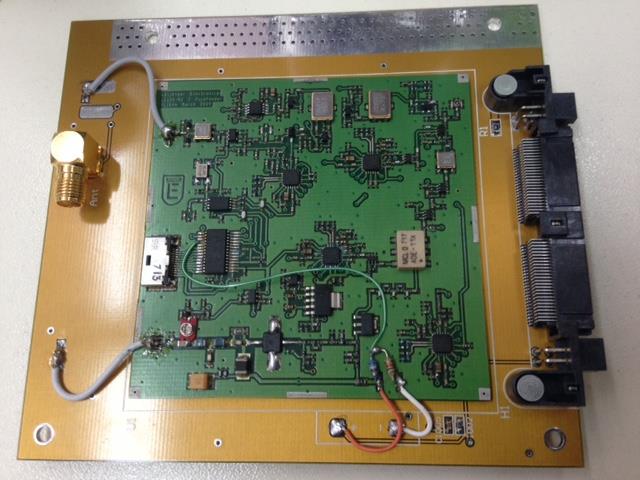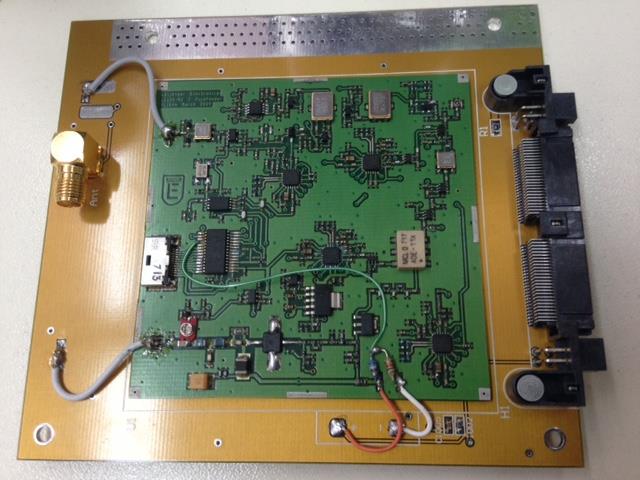 The AMSAT Argentina LUSEX transponder board. (Photo courtesy AMSAT Argentina)
LUSEX on  ÑuSat-1 – Launch Scheduled May 30, 2016

Uplink LSB
435.965 MHz
through
435.935 MHz
Downlink USB
145.935 MHz
through
145.965 MHz
70 mW CW beacon 145.900 MHz