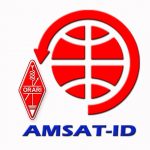 Launch Successful and satellite has been heard!
Please send reports to [email protected]
The 76kg LAPANSAT-A2 satellite is scheduled to launch as a secondary payload of the ISRO Astrosat space telescope mission on an Indian PSLV-XL rocket at 0430UTC on 28SEP15. The satellite is expected to be deployed in a low inclination orbit of 6 to 10 degrees, at ~650km altitude. This means stations North or South of approximately 32 degrees of latitude will not be able to access the satellite, but stations near the equator (such as Indonesia) will have up to 14 passes a day.
Along with Maritime AIS monitoring equipment, and optical capabilities, LAPANSAT-A2 carries a V/U voice repeater (435.88 with PL tone up, 145.88 down) and an APRS digipeater (145.825). The telemetry beacon is 437.425 MHz. The operational plan is not known at this time.
Pre-launch Keps courtesy of Dirgan, YE0EEE:
YBSAT
1 99999U 00000    15270.20393519  .00010000  00000-0  10000-3 0 00011
2 99999 006.0383 028.8188 0001450 317.4897 243.6033 14.00000000000018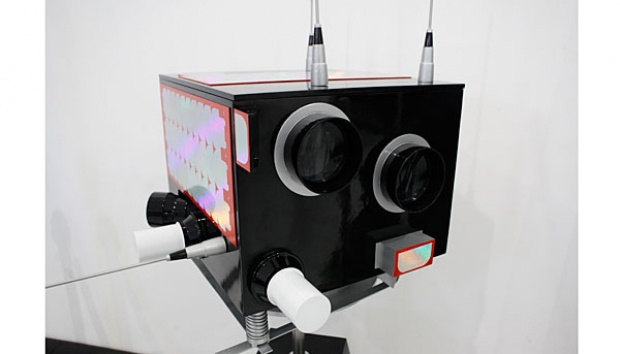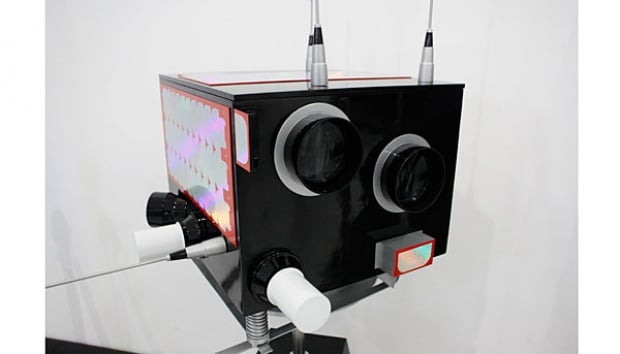 Live launch coverage is expected on DD News beginning at 0400Z:
Doordarshan National News on YouTube
AMSAT-Indonesia has an active group on Facebook:
https://www.facebook.com/groups/831872960241607/
ISRO has a Twitter account at: