Merry Christmas and Happy Holidays to AMSAT members and satellite enthusiasts everywhere!
In this season of giving, we've had a generous offer for matching funds up to $1,000 for those that contribute to the Fox-1Cliff and -1D crowdsourcing campaign at https://fundrazr.com/campaigns/6pz92/ab/561Zd between now and December 31st. Make your donation twice as valuable by taking advantage of this opportunity and contributing before the end of the year, and help AMSAT fund the launch of the next two satellites in the Fox-1 series.
Slated for launch in 2016 on the inaugural Spaceflight SHERPA mission aboard a SpaceX Falcon 9, Fox-1Cliff and -1D carry university experiments from Pennsylvania State-Erie, Vanderbilt, University of Iowa, cameras provided by Virginia Tech, as well as amateur radio voice repeaters capable of U/V or L/V operation.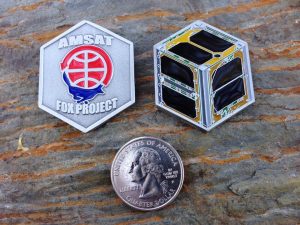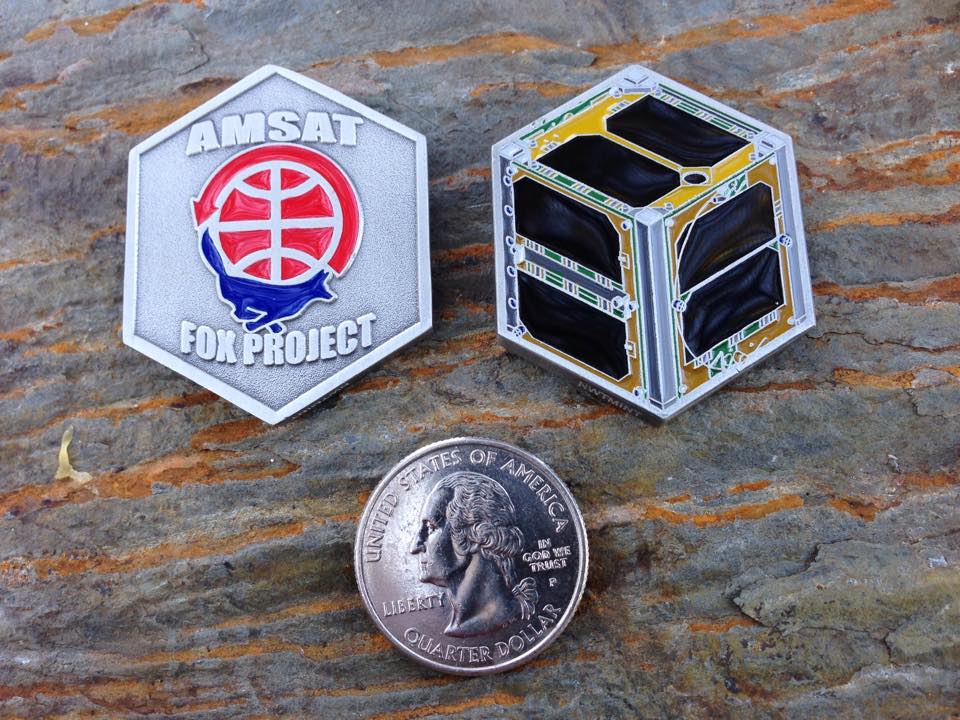 Donations of $100 or more are eligible for a special AMSAT Fox challenge coin, and $1,000 or more qualifies for a plaque with an actual solar panel cover from Fox-1Cliff or -1D. (We've nearly exhausted our coin supply and are waiting on resupply from the mint. Plaques will be distributed sometime after spacecraft integration. Please be patient for delivery of either premium.)
AMSAT is a 501-(c)-(3) not-for-profit educational and scientific organization of amateur radio operators whose purpose is to design, construct, launch, and operate satellites in space and to provide the support needed to encourage amateurs to utilize these resources. Please consider a tax-deductible contribution to AMSAT to help underwrite the development and launch expenses of our Fox satellite program.
Donors wishing to provide additional matching funds please contact Drew Glasbrenner, KO4MA at [email protected].